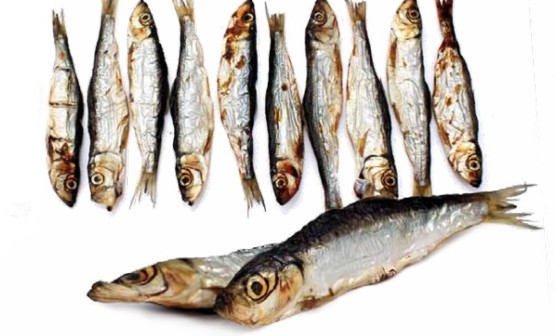 Wild Caught Baltic Fish
€5.25
Wild Caught Baltic Sprats have consist of one ingredient; whole fish. These single-source novel protein treats are especially good for overweight dogs, or dogs with skin issues, allergies, and food sensitivities due to naturally occurring Omega 3 and Omega 6 fatty acids. Great chewy replacements for rawhide and bones!
Size Guide: These fish are on average approximately 8 cm Long. They are a natural product so actual size may vary.
Feeding Guidelines: Feed as a treat or reward in between your dog's normal meals as part of a balanced diet. Please ensure a bowl of fresh water is always available.
Composition: 100% Whitefish
Analytical Constituents (%: Protein: 84.4%, Crude Oil & Fat: 0.3% Crude Ash: 17% Crude Fibres: 9.2% Energy (kcal/100g) 338